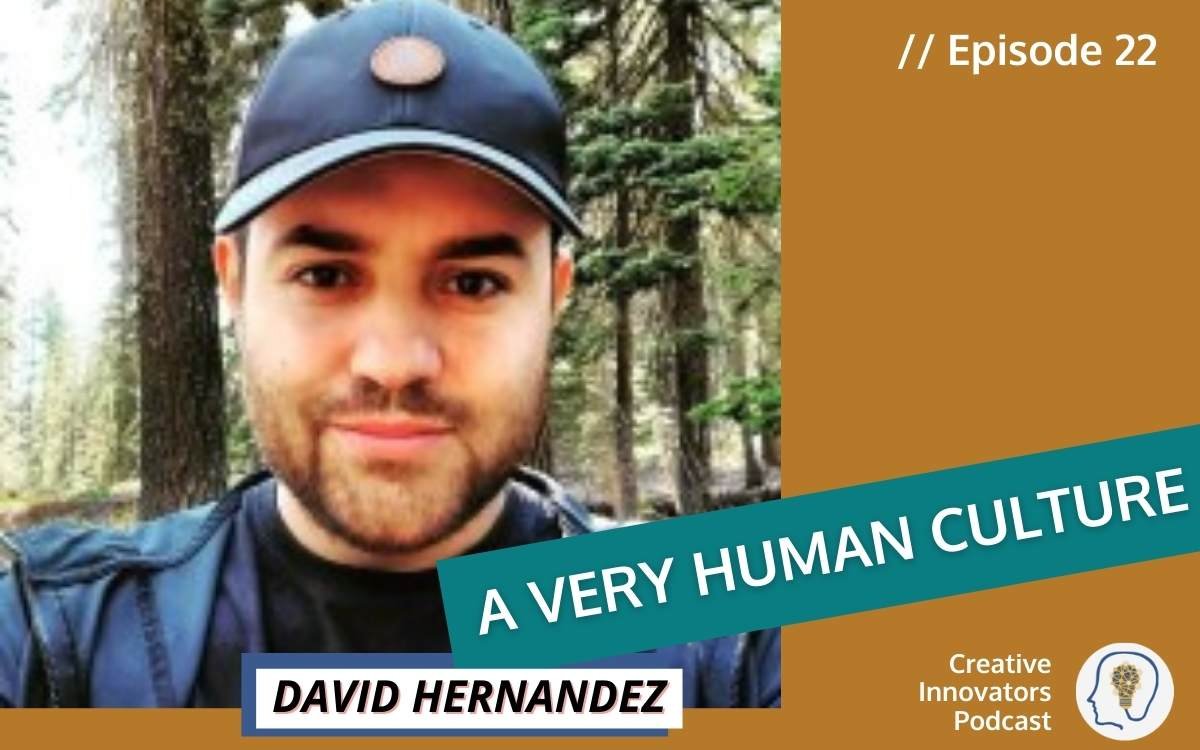 Question: What if you could build a company around your passions?
In this episode, David Hernandez shares how he is unlearning and relearning what he knows to create competition for his company . . . in his own company!  He runs Colonize Media, a multiplatform network music aggregator.  He has worked to create "a very human culture" with his team of 30+ people and now works to "break artists from nothing."
Guest: David Hernandez, CEO, Colonize Media
David Hernandez is the CEO and co-founder of Colonize Media, a digital content distribution service created in 2015. Originally from Jalisco, Mexico, David Hernandez grew up in a family of performers and entertainers. David Hernandez has applied his love and passion for the music and entertainment industry to Colonize Media, which was first founded to help increase traction for Latin artists and their content. Colonize Media now serves over 10,000 independent artists and record labels across all genres with 600,000 tracks and videos and 3,000,000,000 monthly streams.
Colonize Media's goal is to aid in maximizing creators' content, through marketing, advertising, and promotions. Colonize Media also helps artists to develop content strategies by analyzing digital data to better understand the music community as a whole, including listener demographics and listening trends. By helping clients reach a larger audience and generate more revenue, Colonize Media helps artists keep creating content they love.
Links:
David Hernandez

 

–

 

davidh@colonizemedia.com
Colonize Media –

 

https://colonizemedia.com/
The Book Gigi Mentioned:

 

"Overcoming Underearning" by Barbara Stanny