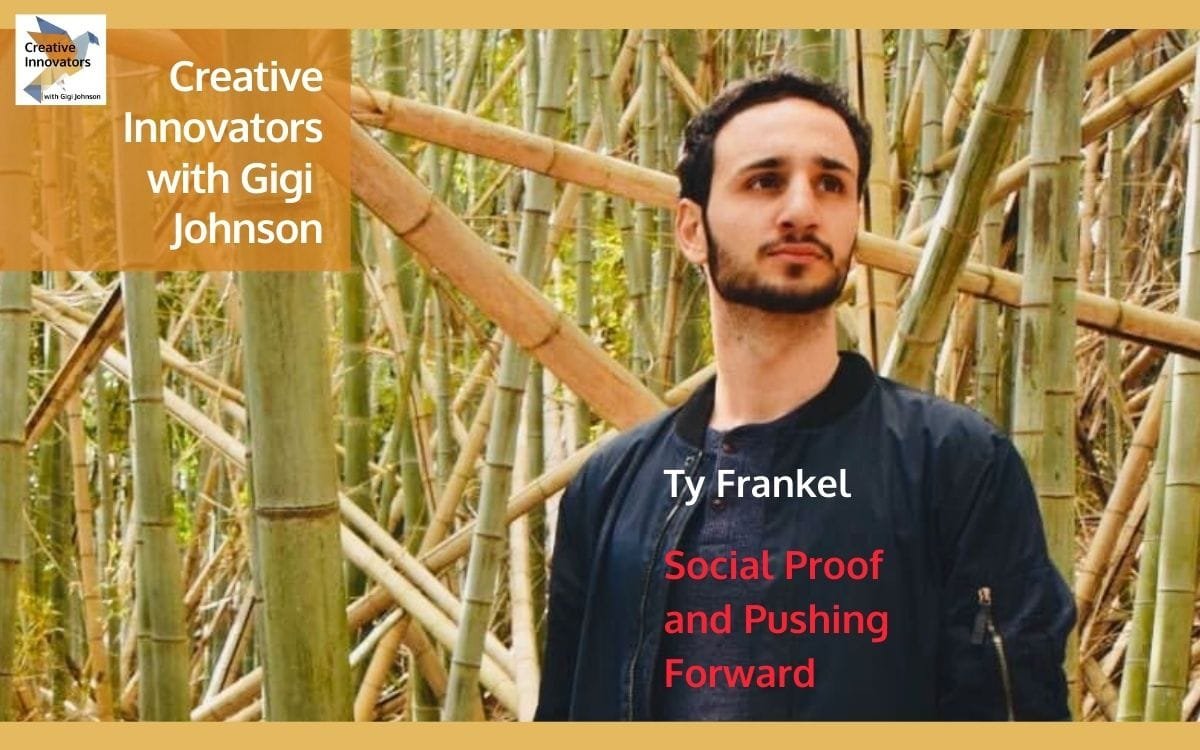 In this episode, Ty Frankel shares how as a young music creator and entrepreneur he pushed to create relationships to build Shut Down Media. His multi-country company creates hip hop music for integration into film and television. He talks about how he overcame obstacles, how he got distracted, and how he returned to his core business.  He talked about being inspired by Rich Dad, Poor Dad and other books on how to build his career.  Ty shares how his company has pivoted with film and television during this crisis, and how it has spurred him to launch even more adventures.  
Guest: Ty Frankel, Founder and CEO, Shut Down Media
Ty Frankel started making rap beats from his home in Israel at just 14 years old. Since inception in 2017, Shut Down Media has grown with divisions like Shut Down Production Music, Shut Down Art, and Shut Down Sync. In only three years, Shut Down Media has worked with clients such as UMPG, Warner, NBA 2K, Fortnite, The Ellen Show, Mercedes-Benz, and many more. 
Ty is a writer for UPMG and Warner and has secured placements on shows like Saturday Night Live. Not only has he built multiple companies at the age of 22, but he's also created new in-house record labels with the likes of FirstCom and No Sheet Music.
Mentioned Links: