Enjoy the World Cafe Professional Development Workshop at the Academy of Management.
Dr. Gigi Johnson will be a virtual plenary speaker at...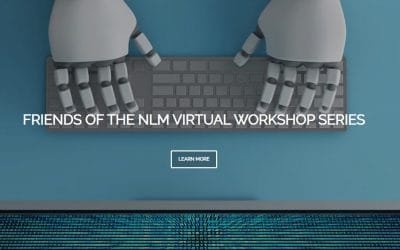 Dr. Gigi Johnson will be opening the March 17 Virtual...
About Maremel
Creative Leadership and Innovating
Changing How We Work, Create, and Collaborate
Maremel is a think tank, an educational multimedia producer, a creative tech lab, and an action research partner around social changes and technologies — all wrapped up in one place.
We connect partners to the forefront of innovation and leadership across creative sectors, thanks to the diverse communities we work with and our President, Dr. Gigi Johnson.  We have been building programs, classes, and multimedia since 2004 to help creative leaders and new technology users embrace a bigger/better/smarter life with connected technology.
Connect with Future Adventures and Programs
Join our community and newsletter, and we'll share more adventures with you for your own futures.